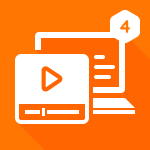 [V4] - Video Viewer Popup
$59
Video Viewer Popup brings your phpFox site great experience on watching videos with a unique popup of the video upon clicking on it. This app is extremely useful when a user wants to do multitasking on site, or just want to see multiple videos at a time without the need of reloading the video detail pages all over again.
Furthermore, the popup makes it easier for a user when all the settings and information of the video are available for users to reference and edit.
In short, with the Video Viewer Popup app, users can do much more but in less time and effort when it comes to watching videos.
Compatible Version: phpFox 4.7.x
Demo: https://phpfox4demo.younetco.com (Test user: [email protected] – Pass: 123456)
FAQ: http://knowledgebase.younetco.com/gettingstarted/categories/251/video-viewer-popup/
Notice: 
This app only supports on Desktop only, does NOT support on mobile
For third-party Video apps, you need contact to app vendors and check for compatibility if there is an issue with using the app.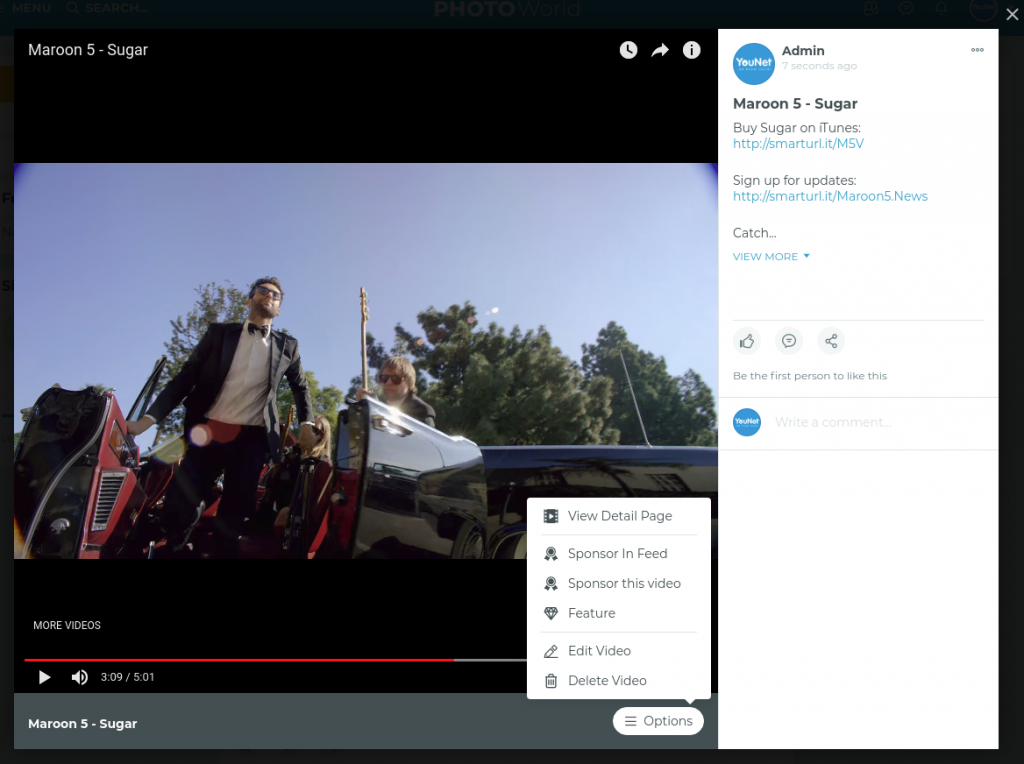 Users can click a video detail link to view it in the popup (Support on Desktop only, do not support on mobile)
Users can do actions on feed:
Users can view video details (right in the popup):

Video title, description, post time
Number of views
Categories
Number of favorites (only for Ultimate Videos)
If video is "Featured", "Sponsored", "Pending"

Support Addthis

Users can Like, Comment, Share a video (Must integrate with Advanced Comment: user can add photo, post sticker, add emoji)
Popup must have a link to redirect to Video details page
Support action options on popup: "Sponsor this Photo", "Sponsor in Feed", "Delete this Video", "Feature/Unfeature"
If video from Ultimate Video:

Have menu option "Add to": user can add this video to Watch Later list, Favorite List or create a playlist
Have menu option "Embed code": click to show embed code
Have menu option "Invite Friends"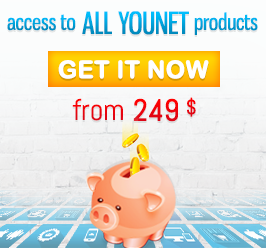 Supported Browser
IE9+, Firefox, Safari, Chrome
Support System
http://phpfox.younetco.com/client
Installation Guide
After purchase our product, an email will be sent to you immediately in which an installation guide is included to instruct you on how to install the product. If you purchase product with installation option, please submit ticket in the Client Area with FTP, site URL, and Site Admin account for us to install.
Refund & support policy
http://phpfox.younetco.com/product-support-refund
Support Time Monday-Friday, 8:30 AM-5:30 PM, GMT+7
Notice: For some reasons [email problem] that you do not receive email from us for product information, please contact us at info [at] younetco.com.