Mobile app Integration: YouNetCo API apps are coming
May 16, 2019 | 4459 Views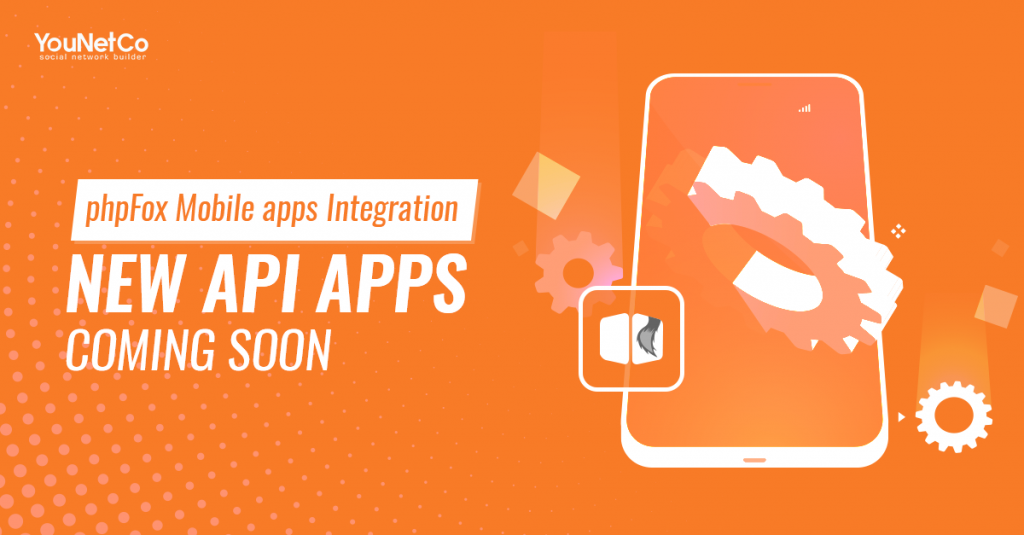 Hi everyone,
I hope that all is going well. As you may know, the phpFox team already provided 3rd-party integration solutions for their mobile apps since the official release of Mobile app 1.3. Our team has been studying and working hard on their integration solution right then. You would be excited if seeing the working spirit at YouNetCo now. And, we have interesting updates for you today.
As the given solution, we will have YouNetCo API apps to integrate our products on the phpFox mobile apps.  According to our working plan, our 4 new YouNetCo API apps are going to be officially released in a few weeks. They are for supporting the Advanced Blog, Ultimate Video, Advanced Event and Advanced Marketplace on phpFox Mobile apps. And, the progress is going pretty well so far.
Now, let's take a quick look at what we have done at our end.
Ultimate Video API
 Advanced Blog API
That's it for now. I hope that this update will make you interested in our new YouNetCo API apps. Please stay tuned as we will get back to you with more updates soon.
Have any inquiries? Please feel free to drop us a message to [email protected] or submit tickets in our Client Area.