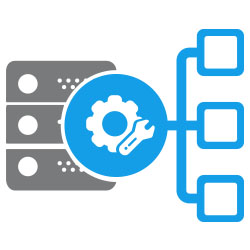 OpenID server setup
Contact us for pricing/payment
OpenID is an open standard for logging onto various web services with a single digital identity. The tool puts your online identity back in your hands—and as it turns out, OpenID on your own domain is surprisingly amazing.
Our social plugins (such as Social Connect and Contact Importer) use some of OpenID services hosted in our server. So our logo and brand name will appear when users use them. With this service we can assist you to set up OpenID on your server and thus you can use your logo and your site name. The work shall be done with 3-5 working days after we receive all necessary information.
Scope of Service:
Install OpenID service on your server
Configure Providers Application and API, including Google, Yahoo and Live/Hotmail
Configure social plugins (Contact Importer, Social Publisher) to use your service.
Also, when there is any upgrade from Providers out of 30 free support days, case by case, you might have to pay extra support fee in order to fix your server if any.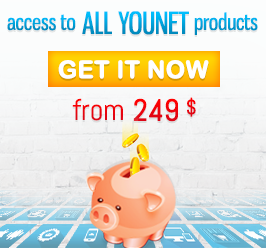 Supported Browser
IE9+, Firefox, Safari, Chrome
Support System
http://phpfox.younetco.com/client
Installation Guide
After purchase our product, an email will be sent to you immediately in which an installation guide is included to instruct you on how to install the product. If you purchase product with installation option, please submit ticket in the Client Area with FTP, site URL, and Site Admin account for us to install.
Refund & support policy
http://phpfox.younetco.com/product-support-refund
Support Time Monday-Friday, 8:30 AM-5:30 PM, GMT+7
Notice: For some reasons [email problem] that you do not receive email from us for product information, please contact us at info [at] younetco.com.