New Product Release: [V4] – Advanced Menu System
August 18, 2016 | 1900 Views
After the several updates of our modules were successful we're now very glad to announce that our [V4] Advanced Menu System also has been released. This version is now completely compatible with phpFox V4 and Responsive Clean Template also.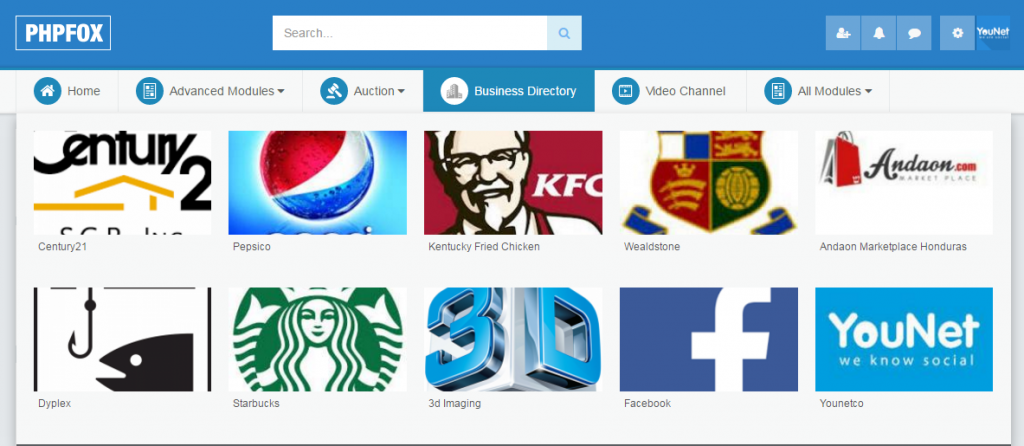 Advanced Menu System V4 will be very helpful for you to build a not only attractive designed but also well-structured menu system. We provide you 5 amazing built-in themes of main menu, and 4 popular styles for the contents and sub menus. The menus can be set to be float or fixed on top of the site. Plus, you are optional to order all the menu items beside collapse some items into "More" shortcut.
At the back-side you have various choices to use our built-in themes as well as restyle it with many certain CSS attributes. You can add new items to your menu at any in 3 levels and you are free to drag-and-drop bringing items to any position within the same level. Many properties belong to menus and menu items such as the label, navigation, illustrator icon, etc. are also changeable.
We assure that you will be interested in our Advanced Menu System module in this version because of its flexibility and sightliness!