Installation Service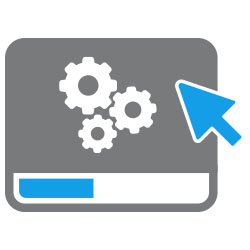 Plugin Installation/Upgrade Service
Contact us for pricing/payment
The process of installing YouNet's phpFox modules is as easy as a piece of cake. However, if you are too busy to install our products, we can do a professional installation for you.
Notes:
$29 / product / One-time installation. 
Specifically, installation service for Social Chat plugin is $50, for a Template is $40.
This service applies to installation of YouNet products only
For installing other providers' products, please contact us for more details
If YouNet plugin has been customized, extra fee will be charged following case-by-case quotation.
If you need our assistance to install all of your YouNet plugins, you should refer to Plugin Installation/Upgrade Service – Full package
Installation fee is NOT refundable in any case.
Needed information:
Site URL, Admin login information, FTP root access, Cpanel root access
The provided information must be submitted in the Client Area (one ticket for each product separately)
This service can also be as another method for paying other purchases such as: Integration Work, Custom Work, etc.