Promotion: Christmas Gift Is Coming
December 23, 2014 | 2329 Views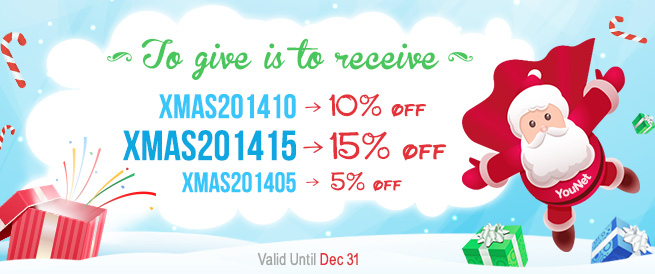 Knock Knock.
It's Santa Claus and I have gifts for you.
Santa brought gifts for everyone but his gifts can only be used under certain conditions:
5% off all purchase regardless of amount
10% off purchase over $200
15% off purchase over $400
New modules are waiting for you to pick up: Responsive Clean Template, Advanced Payment Gateway, Social Ads,  not to mention about Mobile Application Solution.
So, where's the gift? You have to look for yourself. Hint: It's right in front of you.
If you have any question or concern, don't hesitate to contact us at [email protected]