New App Released: Arcade Games – New entertainment center on phpFox site
May 5, 2016 | 2567 Views
Understanding the hustle and pressure of the modern life, we expect to release an useful product for users to relax quickly, simply and efficiently. Arcade Games is created for this purpose.
Users can play directly on your phpFox site instead of redirecting to other game providers' sites. Many games are fetched and classified into various categories by site's Admin. Along with easy and friendly user interface that is accessible for many types of users, we believe that Arcade Games will help boosting your site views and interactions.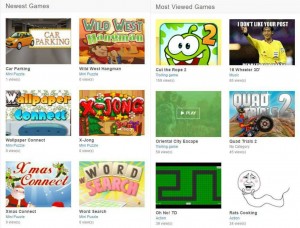 Site's admin can easily fetch games from 11 famous games provider. There are 2 game fetching modes allowing admin to sequentially fetch all games from provider's site, arbitrarily choosing number of games in each turn. In another case, admin can classify games according to available categories, or place them into new ones. Moreover, with convenient management page for administrator, admin can easily manage categories, game information.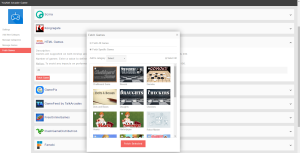 Some other Key Features:
Search for games by Game Title, Fetched Time  and by their characteristics (Latest, Featured, Most Viewed)

Users can add games to Favorite list, find their played games from history.

Users can manage their games, invite or share with their friends via many social networks.

Support 2 fetch modes for Admin:

Fetch All Games: fetch all games from provider into selected category.

Fetch Specific Games: fetch specific games into specific categories.
For the full details of Arcade Game's features, please visit its posting in our website or phpFox store.