Compatibility of YouNetCo Products on phpFox 4.7.0
October 29, 2018 | 1392 Views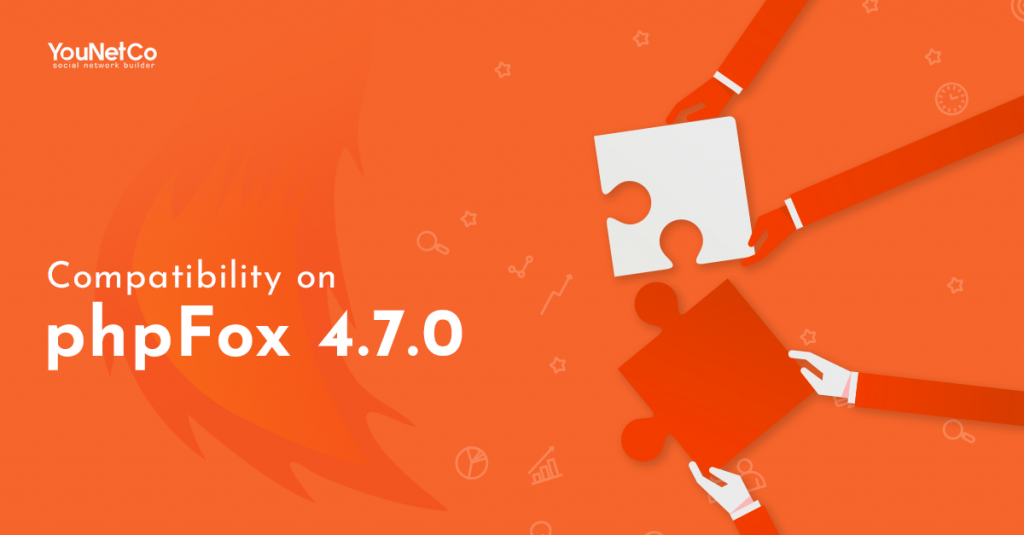 How's it going? I guess that you are having great moments in Halloween this time. We are too. Moreover, it is super exciting that phpFox v4.7.0, after a long wait, is finally here upon us. This new version ramps up several Core functionalities and features to deliver you the best experiences on your Social Network. Congratulate the phpFox team!
As always, YouNetCo is ready for any major changes. In fact, we have already worked our best on compatibility since the release of the Development version. Some YouNetCo products (Include apps and templates) are fully compatible with phpFox 4.7.0 and can be upgraded from phpFox Store.
Please note that the process of our compatibility check is still ongoing, as we will prioritize to check the most popular products first. We expect to finish the compatibility checking process and upgrade all our products by the 2nd of November 2018. 
Here is the list of YNC apps compatible with phpFox 4.7.0 and can be upgraded now:
For now, we strongly recommend you NOT to upgrade your Production site to phpFox 4.7.0 until ALL of our phpFox apps used on your site are compatible with this new version of phpFox. Instead, you can upgrade on the Development site.
Please stay tuned and subscribe to our mailing list to get the latest news on product compatibility.
Thank You and Happy Halloween!