Our compatibility checking for phpFox 4.7.0 is done!
November 2, 2018 | 979 Views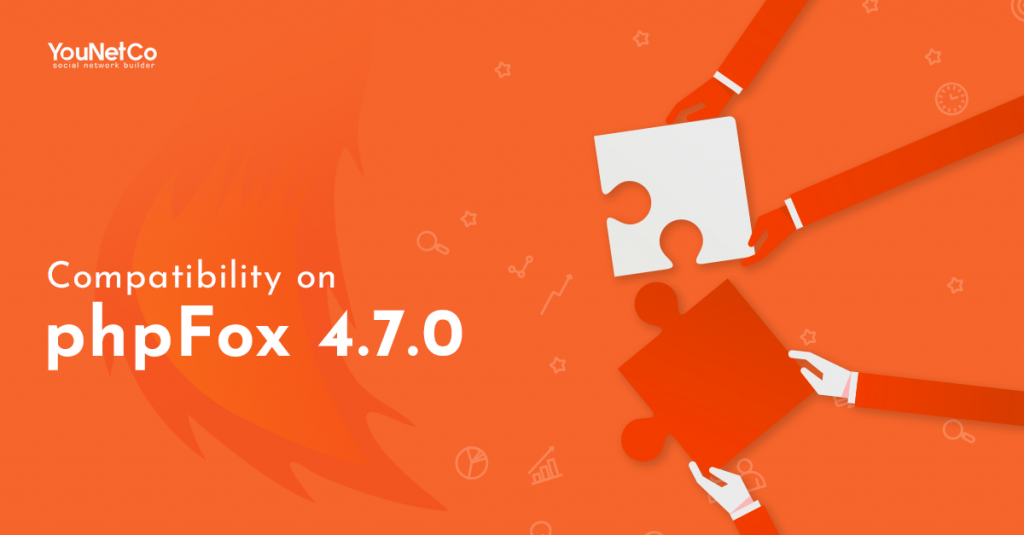 Howdy everyone,
As announced recently in the previous blog, soon after having access to phpFox 4.7.0 Developer Release,  the compatibility checking on this new phpFox version is always set at highest priority in our working schedule.
In order to deliver you the best experiences on our apps and themes without any interruption, today we are so glad to announce that our compatibility checking for phpFox 4.7.0 is done. We upgraded our apps and templates to be fully compatible with phpFox 4.7.0. Let's start upgrading now.
You now can start to upgrade from AdminCP of your site, or you can upgrade each app from the phpFox store.
Since the new Message app was released along with phpFox 4.7.0, we are still upgrading our mobile app to be compatible with the Message app. 
Having more questions or need any support from us? Feel free to log in to Client Area and submit a ticket with your inquiry. We will happily assist you to resolve any concern as soon as possible.
We hope this great news will cheer you up to start a productive and efficient November!