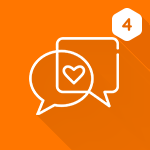 [V4] - Dating Template
$89
The negative stigma attached to online dating and making friends is long gone, and it's time to give it a shot. With online dating, you always have dozens of dates at your fingertips. With little to no effort even in limited time, rather than throwing your love life on the roulette wheel, online dating lets you take things at your own pace, in your own time, and surely no borders between you and great connections.
With this idea behind, we introduce you to Dating template, a template which serves the purpose of connecting users on your site to assist them to make new friends and start relationships.
Using modern designs and subtle animation effects, the primary section of the template is a filter which filters and matches users' preferences to their best match.
Other than that, the template has all the features and the options you might expect in a dating template: Introduction, list of suggested members, featured photos/videos/stories… by fully integrating with several Core modules and YouNetCo apps.
The template truly pleases the eyes with dedicated colors, well-designed icons, and neat, flexible, responsive page components. We believe that this interactive design of the landing page manages to give a strong first impression to any user who is looking for social relationship or friends.
In term of management, admins have access to back-end settings which entirely enable them to customize the components, texts, colors, images… appear on the landing page.
phpFox compatibility: phpFox 4.6.1 – 4.7.0
Product version: 4.01p1
Demo: https://phpfox4templatesdemo.younetco.com/dating
FAQ: http://knowledgebase.younetco.com/gettingstarted/categories/249/dating-template/
Highlight features
Robust & fully responsive.
Many dedicated sections on the Landing page.
Appropriate and well-designed components (icons, layouts, texts…) for dating purpose.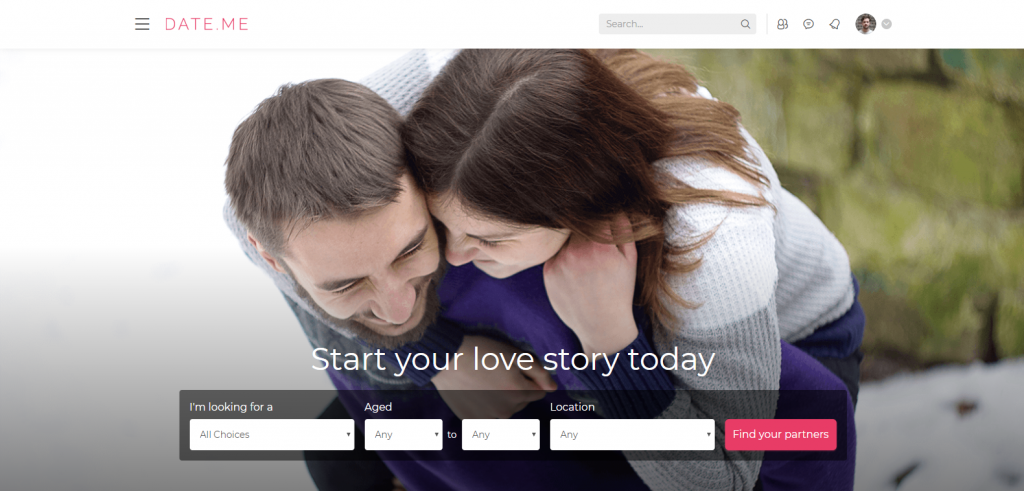 Home Banner and Find your partner
Have text to show the purpose of this website
Have form for filtering users by gender, age group (from – to) and location, redirect to module Members/Advanced Members to view results
Services
Features that this website brings to users (photos/icons, descriptions, headline/title, external link)
Members
Show members that are Recently Active
Show info: Gender + Age / Location
Have button to view all members (direct to member app listing)
Group
Popular groups (show info: Group name, # members , Category)
Have button to view all groups (direct to group app listing)
Photos & Videos
Show featured photos and videos randomly
Can view photos/videos using popup
Have button to view all photos, all videos
Blogs
Get featured blogs randomly
Have button to view all blogs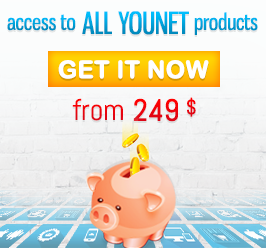 Supported Browser
IE9+, Firefox, Safari, Chrome
Support System
http://phpfox.younetco.com/client
Installation Guide
After purchase our product, an email will be sent to you immediately in which an installation guide is included to instruct you on how to install the product. If you purchase product with installation option, please submit ticket in the Client Area with FTP, site URL, and Site Admin account for us to install.
Refund & support policy
http://phpfox.younetco.com/product-support-refund
Support Time Monday-Friday, 8:30 AM-5:30 PM, GMT+7
Notice: For some reasons [email problem] that you do not receive email from us for product information, please contact us at info [at] younetco.com.