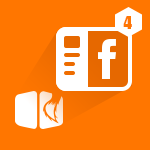 [V4] - Facebook Clone Template
$99
Currently, Facebook is the largest social networking site in the world, and it sets a standard for every social network to be a triumph. Therefore, it's the ultimate reason we tailor-made Facebook Clone template to assist you to take advantages of Facebook's best ideas and deliver them to your site.
With Facebook Clone template, we offer a completed Facebook look-alike appearance to your site, so users can feel like it's home when they can access to any features and contents on your site just like they always do it on Facebook.
Additionally, the template opts to a fully responsive design with the color theme, layouts, images, buttons, and menus were completely re-designed to provide the most similar looking to Facebook on your site.
Please note that the word "Clone" is used as the reference. This refers to the custom development of the template which has functionality similar to Facebook. Indeed, we do not offer an identical copy of Facebook.
phpFox compatibility: phpFox 4.6.1 or above
Product version: 4.02
Demo: https://phpfox4templatesdemo.younetco.com/fbclone
Highlight features
Completed Facebook look-alike appearance.

All icons, images, color theme are well-designed to give users familiar feeling as using Facebook.

Unique & logic customization on each block, menus, buttons.

Robust & fully responsive.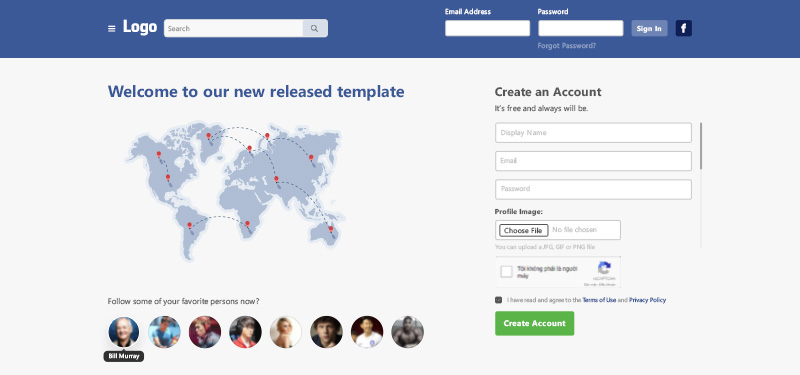 Also, note that the template only supports phpFox Core apps. For third-party apps, you need to contact to app vendors and check for compatibility if there is any issue with using the app.
Front End
Landing Page

Responsive side menu
Search field
Login & register area
Completely imitate Facebook design to give familiar interactions

New Feeds

Blocks (such as Shoutbox, Site Statistic…) will be placed in fixed positions on the right side just like Facebook.
A menu on the left gives access to News Feed, Message and explore all the available apps/modules.
Activity feeds is in the middle 
All icons, designs, themes… are similar to Facebook's.

App Details

All the app sections (such as All items, my items…) will be placed on the left.
Sub-menus like category will be positioned on the right.
There is a hamburger button on top right to access responsive menu which leads to News Feed, Message and explores all the available apps/modules.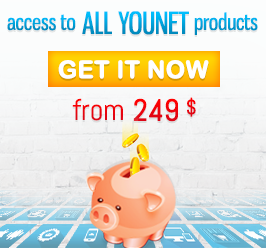 Supported Browser
IE9+, Firefox, Safari, Chrome
Support System
http://phpfox.younetco.com/client
Installation Guide
After purchase our product, an email will be sent to you immediately in which an installation guide is included to instruct you on how to install the product. If you purchase product with installation option, please submit ticket in the Client Area with FTP, site URL, and Site Admin account for us to install.
Refund & support policy
http://phpfox.younetco.com/product-support-refund
Support Time Monday-Friday, 8:30 AM-5:30 PM, GMT+7
Notice: For some reasons [email problem] that you do not receive email from us for product information, please contact us at info [at] younetco.com.